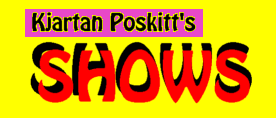 Music Demos
PLEASE NOTE: the tracks linked from this page are .wma files and will usually be played through your default media player.
Click here if you'd like these tracks in the REAL AUDIO PLAYER format
About the music demos:
These are only short sections of songs and music from my shows made by myself and a couple of friends - hopefully you'll see the music's potential and will be inspired to do better! Occasionally new sections are added to this site.
To play a demo, click on the link. Your "Media Player" screen should open immediately and after 10-20 seconds you should hear something (providing your sound card is working). If you get a message saying something like "buffer congested" then it takes a bit longer. The files are compressed to make them faster to download which might cause a box to pop up saying something like "this file doesn't match the extension". Don't worry about it, just click "ok".
For advice on perfoming with a live band or backing tracks see: Backing Tracks Guide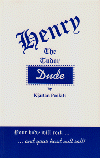 HENRY the Tudor Dude
Music Demos: Mixed medley of several songs!
"The Body Rock Encore" - "Blue!" - "Do Your Worst" -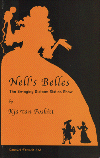 NELL'S BELLES
Music Demos: "The Seaside Special (Naked on the Beach)" - "Charlie Boy" - "Gimme The Nurse" - "All Shut Out"-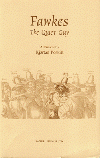 FAWKES the Quiet Guy:
Music Demos: "Catesby's Cabaret Time" - "The Girl That Never Was" -
"Smile As You Go" - "He's a Man!" (a tribute to Sir Walter Raleigh) -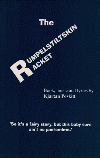 The Rumpelstiltskin Racket:
Music demos: "Wake Up" - "Dance of Life" (encore recorded live) -
"Sad sad story " - "The Closest Friend" - "My Little Fish"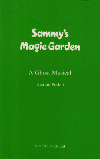 Sammy's Magic Garden:
Music Demos: "Don't You Know....?" - "Finale" (a medley of reprises) -
"The Weirdest Thing I've Ever Seen"
Back to the Top of the Page
Using Live Music or Backing Tracks Guide
All shows are published by Samuel French Ltd, 52 Fitzroy St, London W1P 6JR
who can provide perusal scripts and song demo tapes.