Kjartan's Quiz Page
I run the quiz every week at my local pub. I've been going there since 1974, and it's where I got the ideas for most of my books!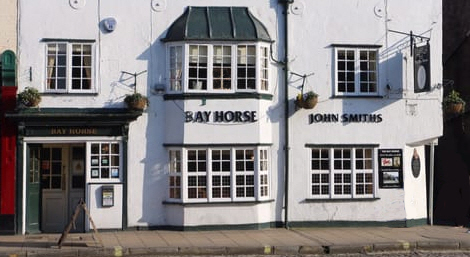 If you run your own quiz, do feel free to use anything you see on this page. There's not much here to start with but if there's enough interest I'll build it up.
Good luck!

---
Pub Quiz Connection Rounds

How to play...

Players are told all ten answers have a connection. Each correct answer is worth 1 point.
The first team to guess the connection must write it down somewhere then bang the table and shout CONNECTION
Quizmaster goes to check the answer.
The first team to guess correctly gets 3 bonus points.
If a team guesses wrong, they do not get to try again.
The connection should NOT be revealed to other teams until the end of the quiz.

Click the connection links for *PDFs you can print out.
---